Jonathan Meese →
a-mazing. watch
http://soapboxpress.wordpress.com/ →
Please excuse the appearance of my website and blog at the moment, I'm having some work done on it..in the meantime keep up to date with my residency at The Banff Centre in the beautiful Canadian Rockies on Soapbox Press, the first of three articles, READ HERE.
6 tags
http://www.younggoldteeth.com/2013/02/art-sophia-mo... →
Article about me on Young Gold Teeth hehe
Anais Nin on Self-Publishing, the Magic of Letterpress and the Joy of Handcraft.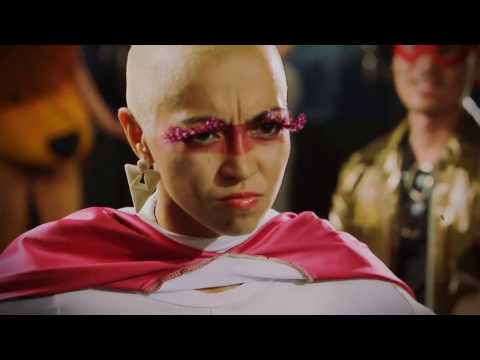 My interview with Laura Fishman in DegreeArt Magazine-READREADREAD.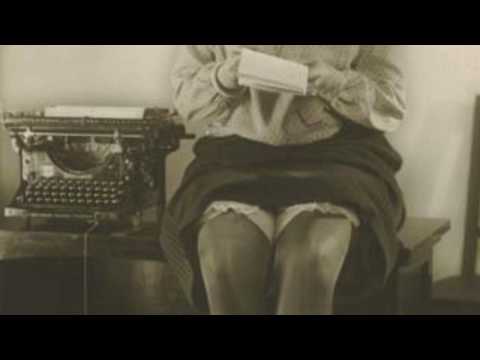 Interview with The Lombard Method READ HERE!
KITTY KITTY →
Charles Bukowski's "The Bluebird"
"there's a bluebird in my heart that wants to get out but I'm too tough for him, I say, stay in there, I'm not going to let anybody see you. there's a bluebird in my heart that wants to get out but I pour whiskey on him and inhale cigarette smoke and the whores and the bartenders and the grocery clerks never know that he's in there. there's a bluebird in my heart that wants to get out but...
Talking to Joseph Buckley, founding member of The Institute of Jamais Vu for Flaneur magazine. READ HERE: FLANEUR.
Watch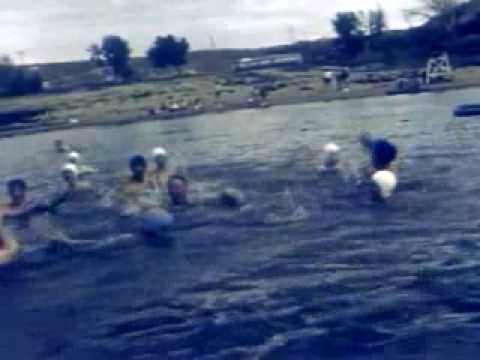 Posted another little article on Flaneur, http://flaneur.me.uk/09/small-caps-berlin.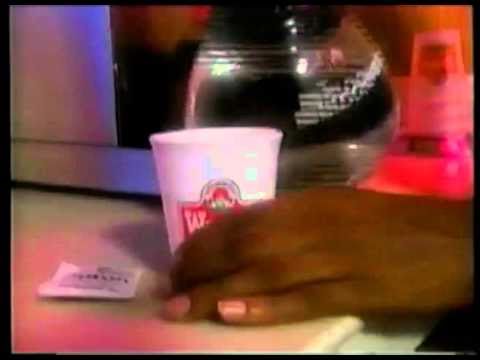 "Butterflies can't see their wings. They can't see how truly beautiful they are,..."
Art House Co-op: Tip Jar Thursdays →
arthousecoop: Project of the Day: Flag Book By: Karin Kunori [The Sketchbook Project 2012, The Sketchbook Project Limited Edition] Turn your sketchbook into a flag book! Although this book structure looks complicated, it is actually pretty simple to make. The basic structure of the book is an…
I interviewed Lee Bofkin, co-founder of Global Street Art for Flaneur magazine, read it HERE!
The Art of Geometry http://www.thisiscolossal.com/2012/01/the-art-of-geometry
Take a look at the new Lombard Method website, where my studio is. I'm on it!  http://thelombardmethod.org